Welcome to Infinity Allstars
Home of the 5x CHEERSPORT, 1x NCA, 8x UCA & 4x SUMMIT CHAMPIONS!
Congratulations to our 2017 - 2018

Hip Hop Dance Teams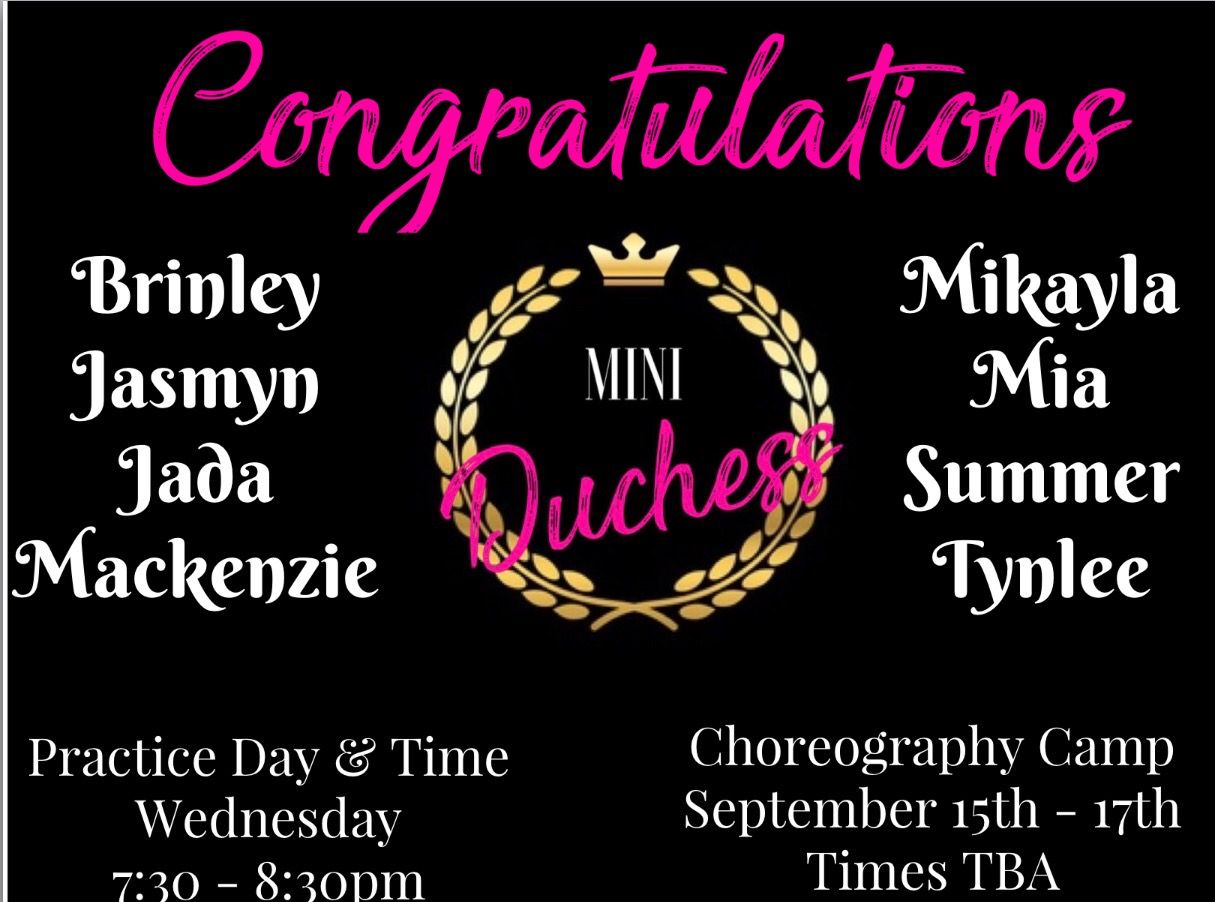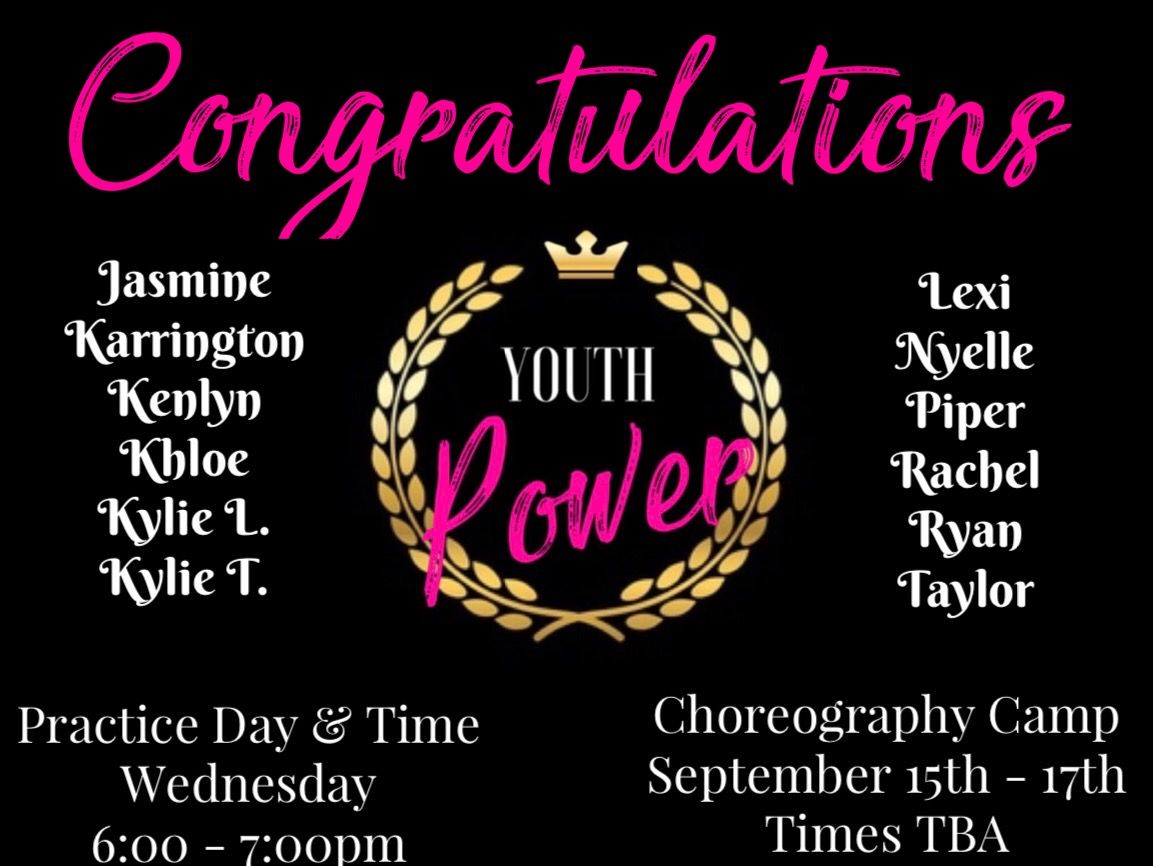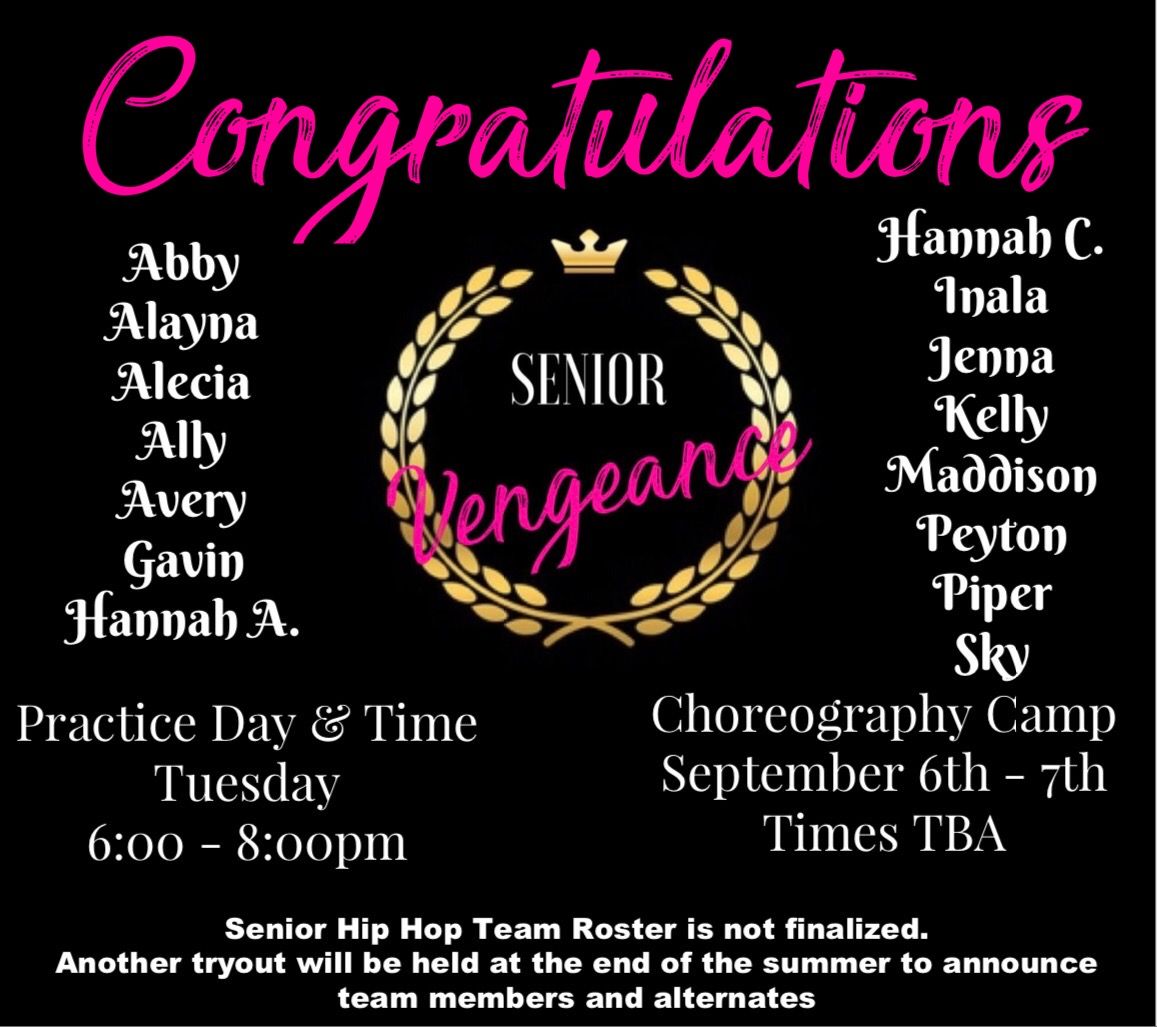 2017 Small Junior Level 4
S U M M I T C H A M P I O N S
- JUNIOR FATE -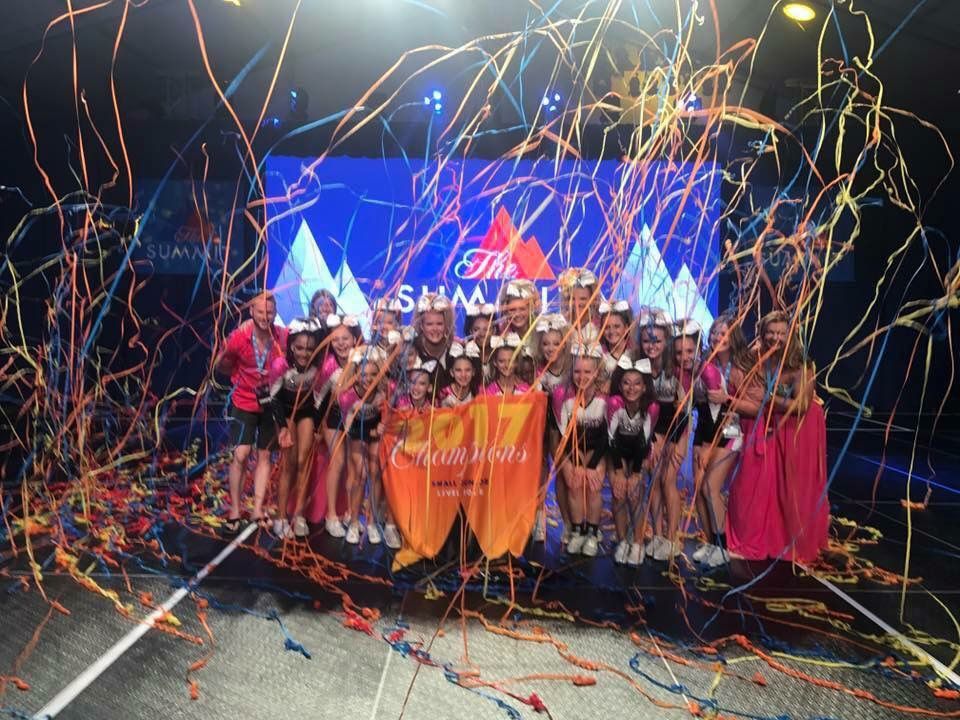 Athletes of the Week
Congrats to our Athletes of the week - Xariah M. and Aubrie A.!
Your hard work has been recognized by our entire coaching staff. Keep up the great work!